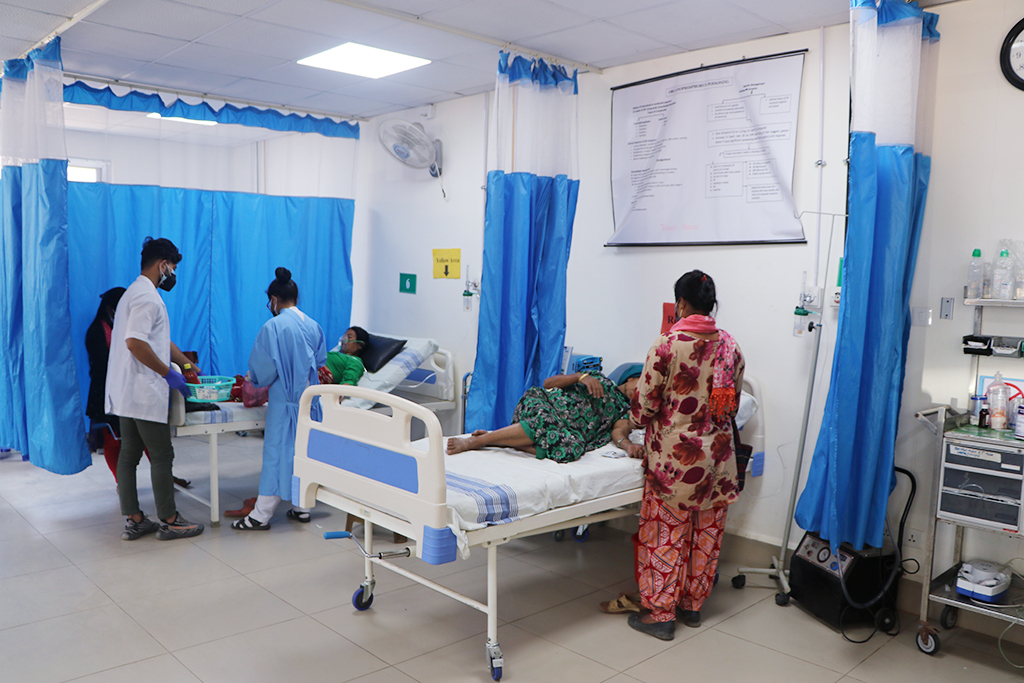 Emergency
Our multidisciplinary team of doctors, paramedics and triage nurses are well prepared for all accidental and clinical emergencies once you are in emergency unit. Our specialized emergency team provides 24-hour emergency care to patients who need urgent medical attention.
Every minute count when the case is emergency, so our goal to save life and offer excellent health care facility for patient's recovery. Our Motto is excellent care facility in nominal cost.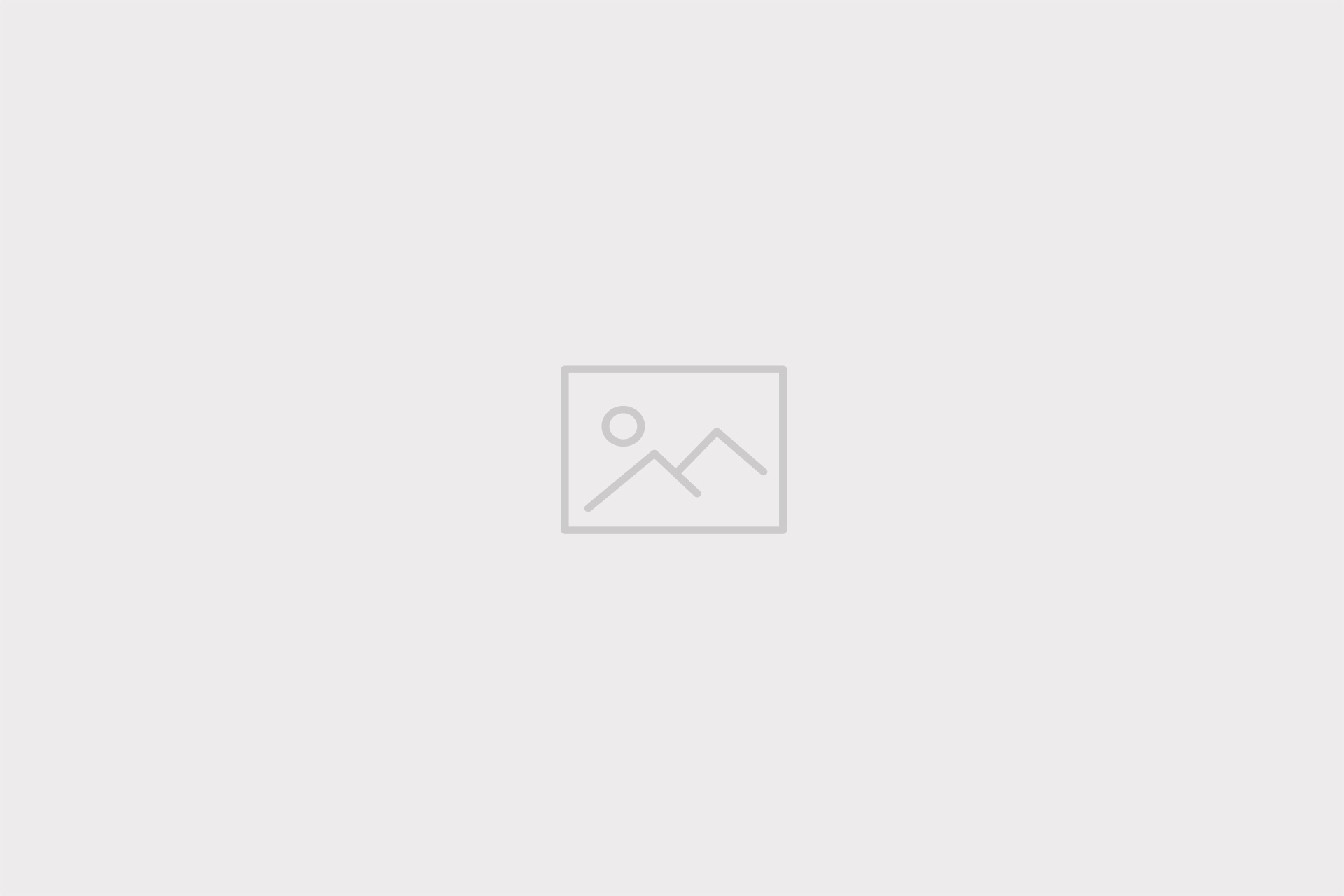 Laboratory
The Pathology Laboratory is equipped with technologically advanced instrumentation and led by competent laboratory personnel. Our pathology department focus on providing one-stop place for diagnosis of an exhaustive number of diseases. The Clinical microbiology laboratory in Trishuli Hospital focus on cultures and sensitivities testing, molecular, serological and immunological diagnostic tests for all infectious diseases.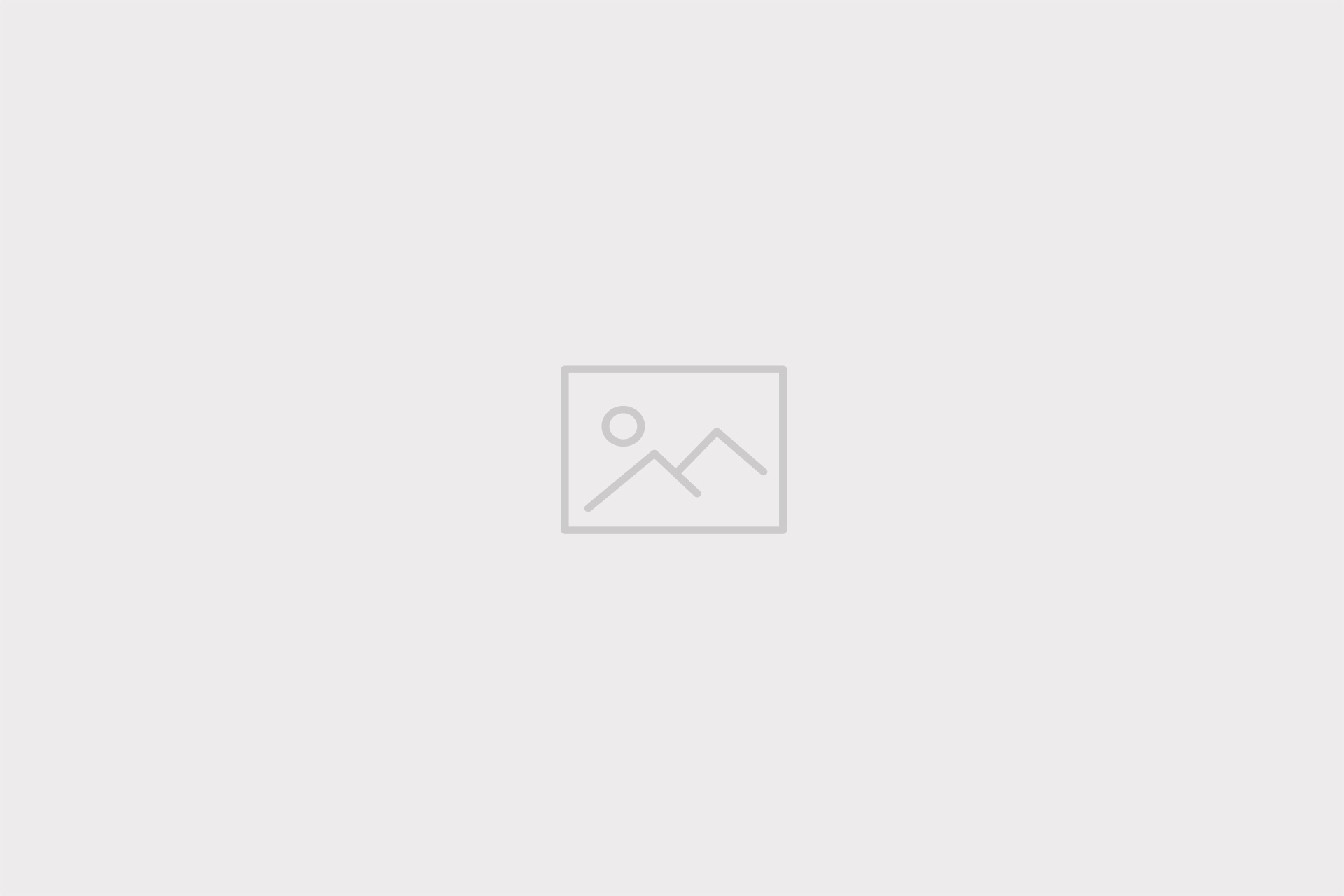 Pharmacy
In the clinical pharmacy service, our pharmacists review our patients' medication therapy to ensure that they receive safe and effective treatment.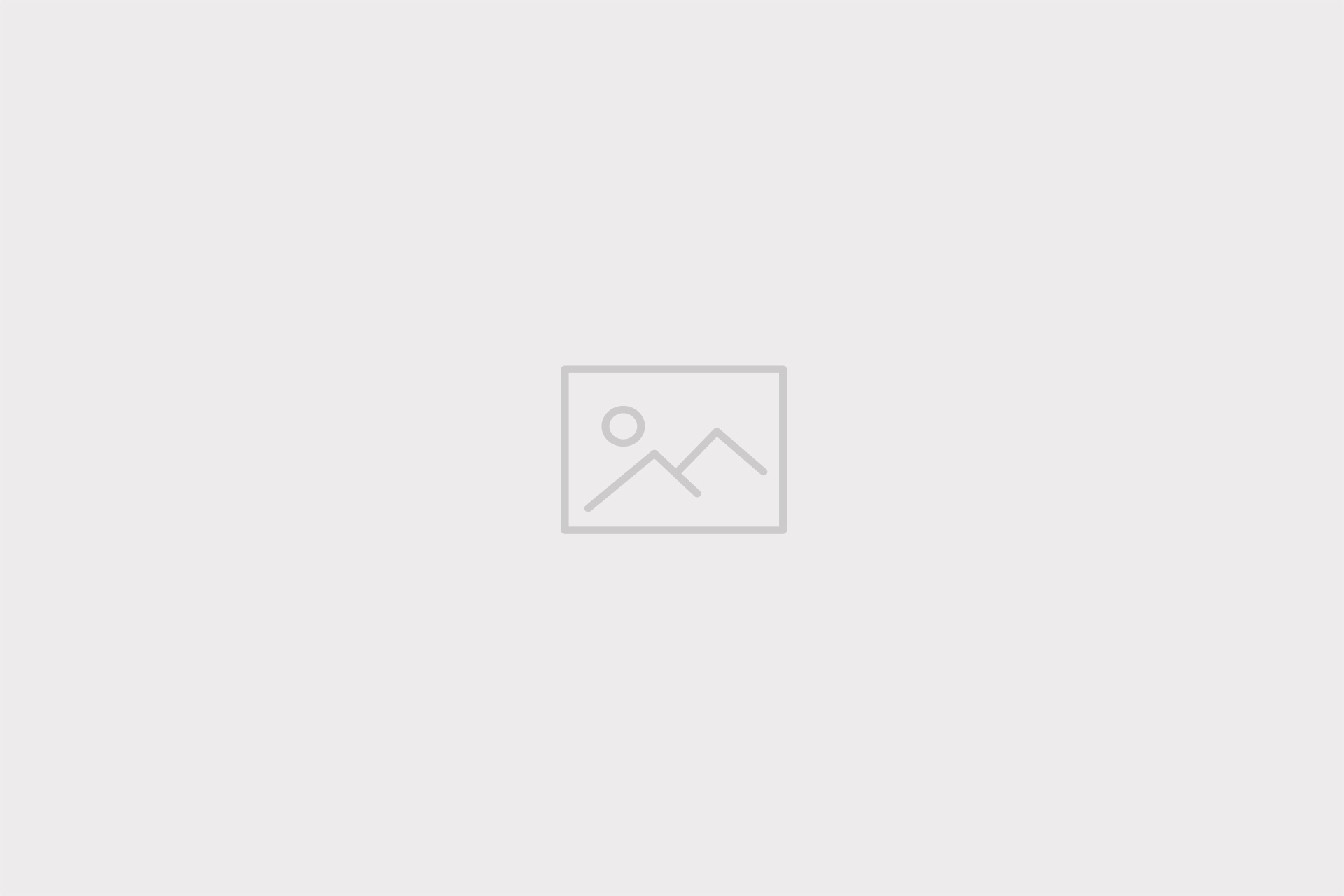 Radiology
Our Radiology service offers a full range of scans and imaging to diagnose and treat diseases for patients.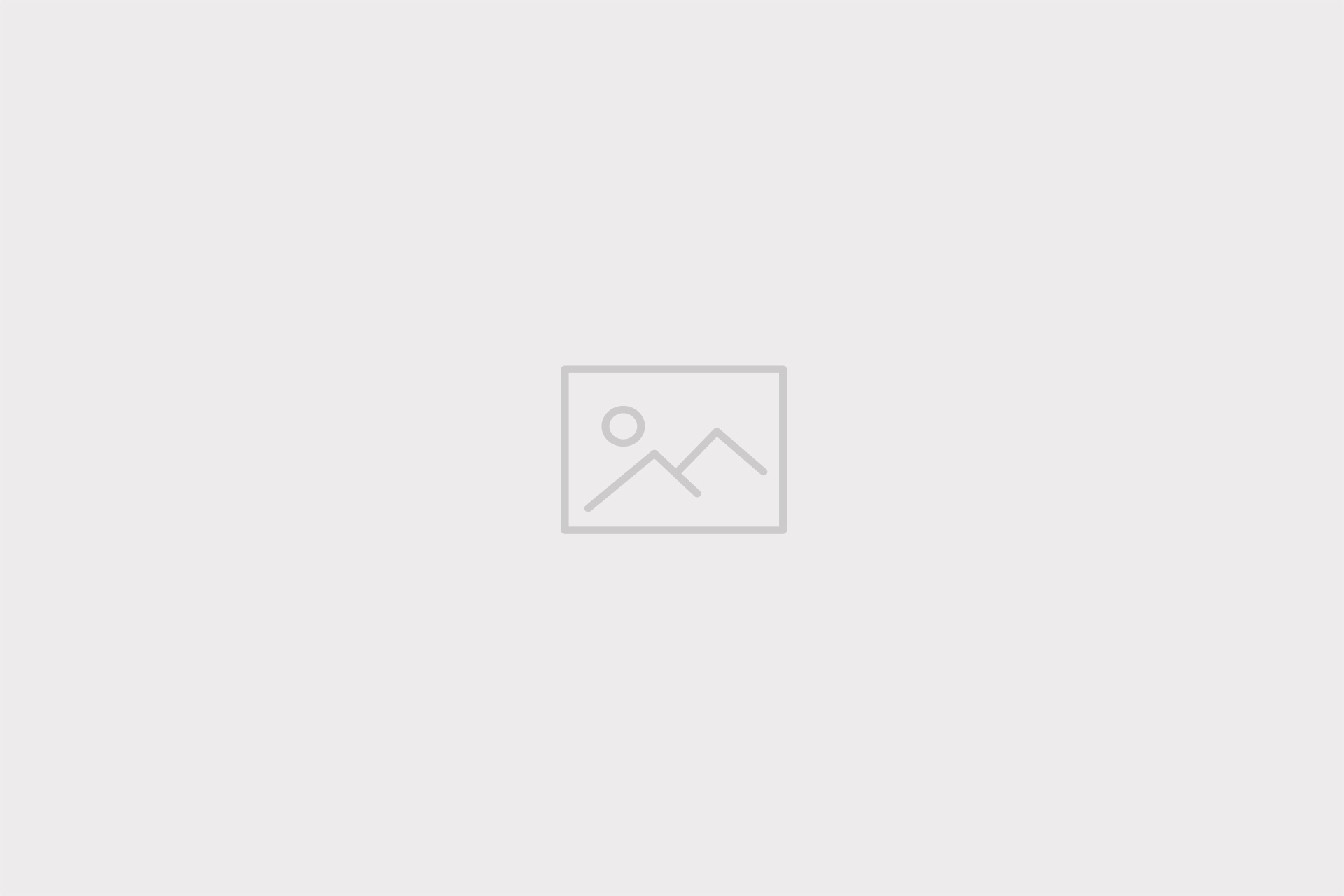 Procedure and Dressing
Procedure and Dressing department focus on dressing the wounds. Dressing is a covering or bandage applied to a wound, Bleeding cases, Open fractures and superficial burns to protect it, prevent the complication and the patient's dressings need to be changed regularly. The objective of dressing wounds is to promote healing. The procedure includes cleaning, disinfection and protection of the wound while respecting the rules of hygiene.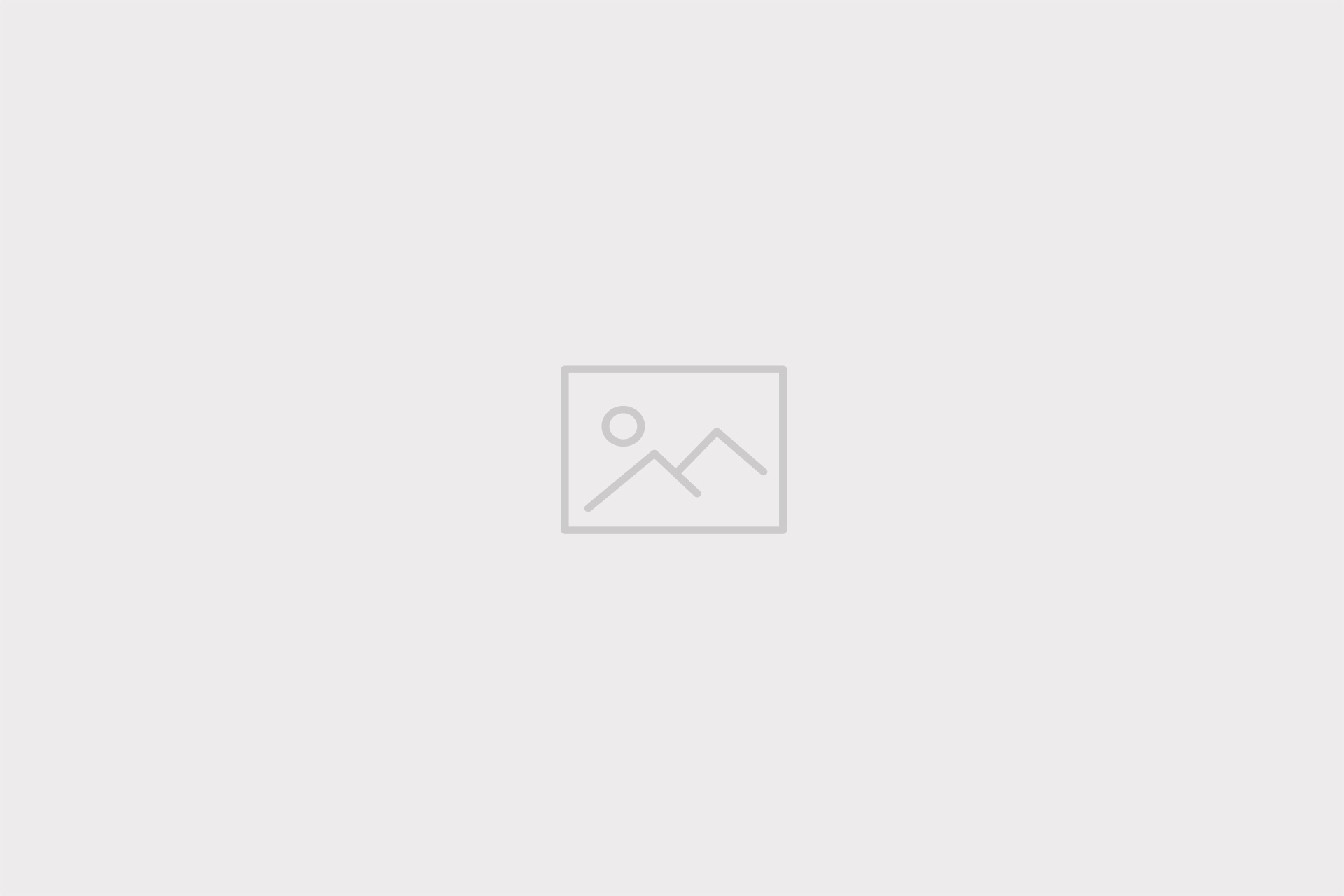 Diagnostic
Our diagnostic department focus on providing personalized services based on the individual needs of each patient. Trishuli hospital is equipped with high end medical technology. Our clinical departments are equipped with qualified and highly skilled doctors for the respective diagnostic.